Bernard De Vos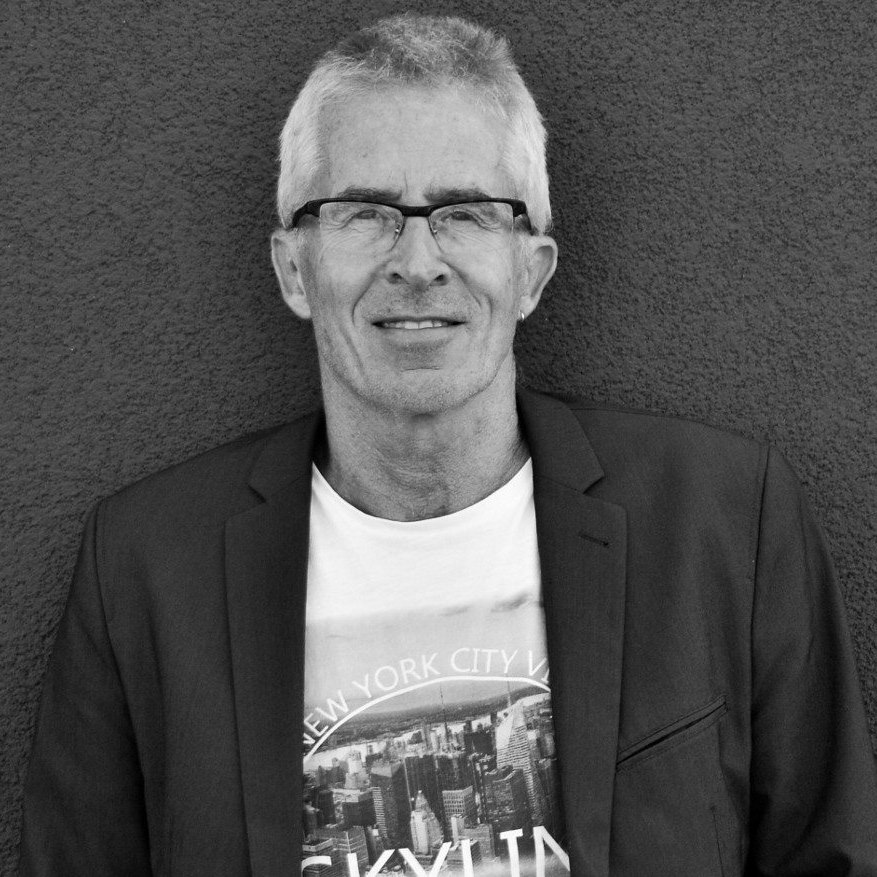 Specialized educator and graduate in Islamology, Bernard De Vos is the author of several books on childhood and youth issues (including "Les Apaches des parkings, adolescents des villes et des ghettos" published by Labor in 1999). Director for fifteen years of SOS Jeunes Quartier Libre (non-profit association) in Brussels, he has been at the root of the creation of many innovative youth assistance and protection mechanisms (the non-profit association Samarcande, Solidarcité, Synergie 14, etc.). He has held several mandates in decision-making or consultation bodies on the same subjects. Since March 2008, he has been the General delegate of the French Community for children's rights. Between September 2013 and October 2014, he was president of ENOC, the European Network of Ombudsmen for Children, of which he remains a member of the executive board. Bernard De Vos is, since January 2019, president of the Committee on the Rights of the Child of the Association of Ombudsmen and Mediators of the Francophonie (AOMF).
Dr Niall Muldoon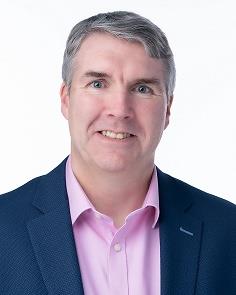 Dr. Niall Muldoon is Ireland's Ombudsman for Children. Niall, who is a counselling and clinical psychologist, was appointed for a second 6-year term, by President Michael D. Higgins in February 2021. As Ombudsman for Children Niall has focused on generating an Ireland where children and young people are actively heard, particularly those who are most vulnerable. 
During his tenure, the Office has sought to give voice to those children who are often not listened to. In that time the Office has consulted with young people availing of Ireland's Child and Adolescent Mental Health Services (CAMHS), Direct Provision, those in children's hospitals, homeless young people living in Family Hubs and it has facilitated young people to produce a report for the UN Committee on the Rights of the Child (2022). The OCO has also published a range of special reports on topics such as assessment of needs, scoliosis treatment and school places for children with special educational needs, as well as investigations highlighting cases where children's rights were not respected in the provision of disability supports, in the care system and housing. 
The OCO has also created "Beyond Limits: Empowering young people with disabilities" an event bringing together approximately 2,000 people in Croke Park (2019), Sligo and Limerick (2022) for conferences, demonstrations, information, and activities – all focused on, for the benefit of, and hosted by, children with disabilities. 
Working with others, Niall has contributed to the introduction of the ''Barnahus, OneHouse Galway'' model to ease the trauma for children who have been sexually abused, to bring an end to young people being held in adult prisons, and to push for the establishment of a standalone Child Poverty Unit within Government. 
He has also contributed internationally as a member of the European Network of Ombudspersons for Children (ENOC) where he has held the roles of Secretary and Treasurer in the Bureau for many years. 
Dr. Tara Collins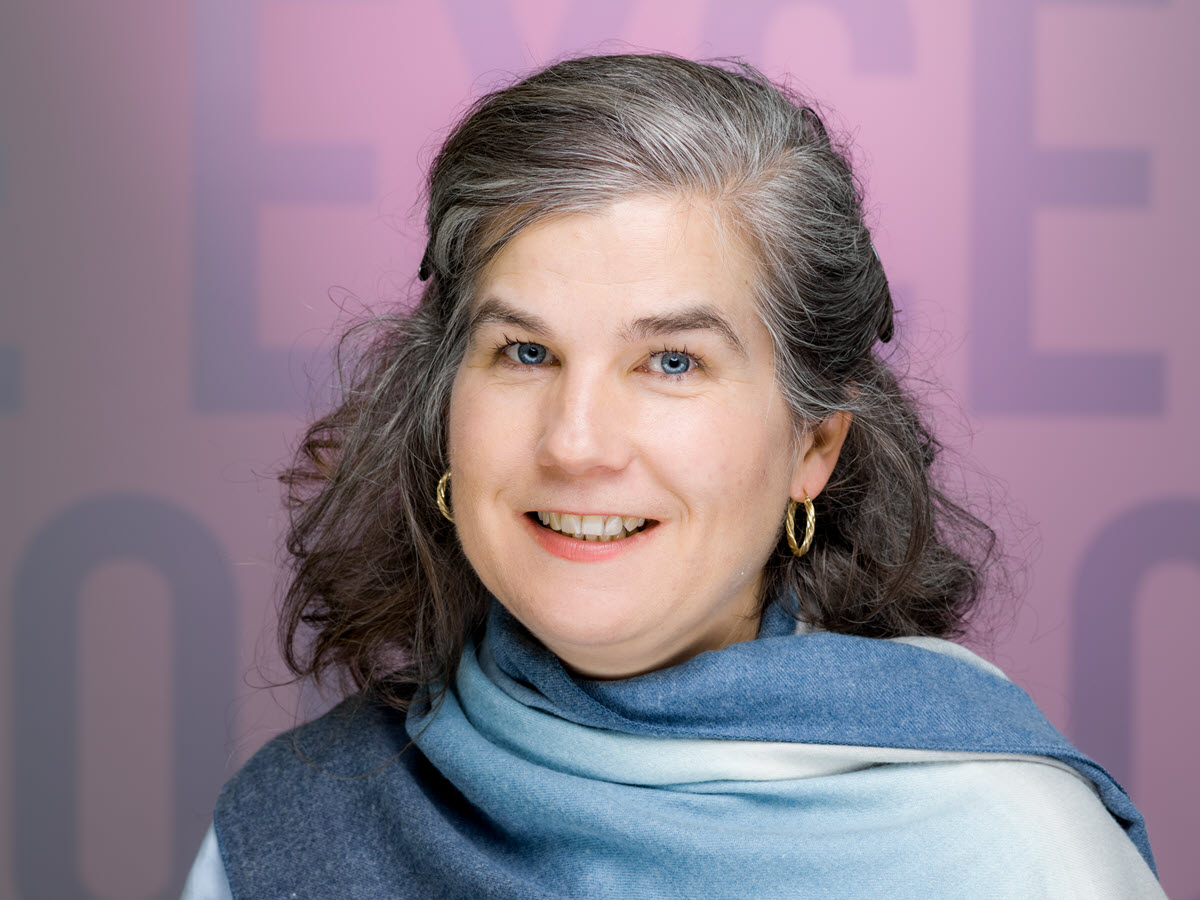 Dr. Tara Collins is the project director of the International and Canadian Child Rights Partnership. She is an associate professor in the School of Child and Youth Care, at Toronto Metropolitan University (formerly Ryerson University), an honorary associate professor at the Children's Institute, University of Cape Town, and faculty with Toronto Metropolitan University's graduate programs on early childhood studies, immigration and settlement studies, and policy studies. Her professional experience includes work for: universities in Canada, South Africa, and Ireland; the canadian federal government (Department of Foreign Affairs and CIDA) and Parliament; and a non-governmental organization (NGO). Children's rights have inspired her work with NGOs, the governments, and universities since 1996. 
Dr. Ziba Vaghri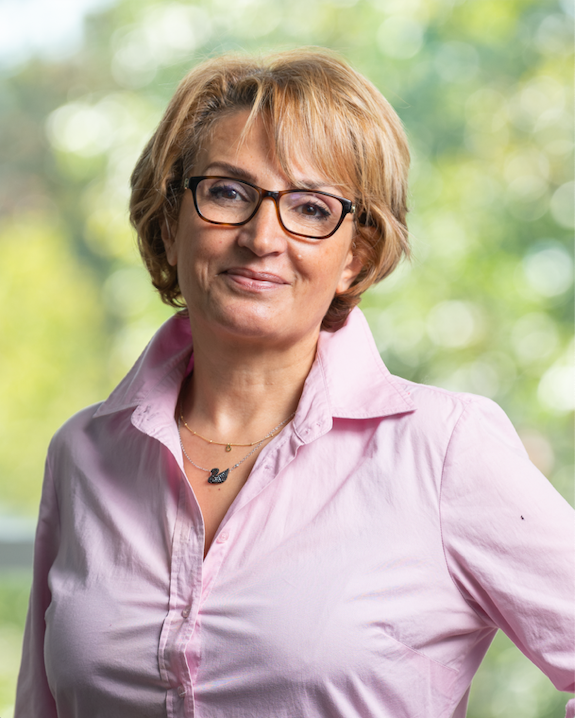 Dr. Ziba Vaghri is an associate professor at the University of New Brunswick (UNB), Saint John with over 25 years of experience in the global health field. She has recently assumed a Chair in Child Rights for Child Development, jointly funded by the New Brunswick Health Research Foundation and the Sir James Dunn Foundation, as a pillar of UNB's innovative Integrated Health Initiative. Since 2016, she has been the director and Principal Investigator of the GlobalChild research program.  
Prior to working with GlobalChild, in 2008, Dr. Vaghri co-founded the International Human Early Learning Partnership (I-HELP) program at the University of British Columbia and served as its first Director until 2014. She was also the lead scientist behind the Early Childhood Rights Indicators, also known as the General Comment 7 Indicators. From 2014-2015, Dr. Vaghri served as the Early Childhood Development Technical Officer at the World Health Organization's headquarters in Geneva. Her current work focuses on facilitating the monitoring of state-party compliance with the UN Convention on the Rights of the Child. Her program is undertaking an international pilot of GlobalChild, the world's first comprehensive children's rights monitoring platform in Belgium (pilot), and launching an international survey to identify good practices that fulfill children's rights around the globe (InspiRights). In a broader sense, creating linkages between the fields of child development and child rights is the common thread in all the projects she undertakes. Dr. Vaghri is also the editor of the book "Monitoring State Compliance with the UN Convention on the Rights of the Child: An Analysis of Attributes", which has received great attention.  
Eric Delemar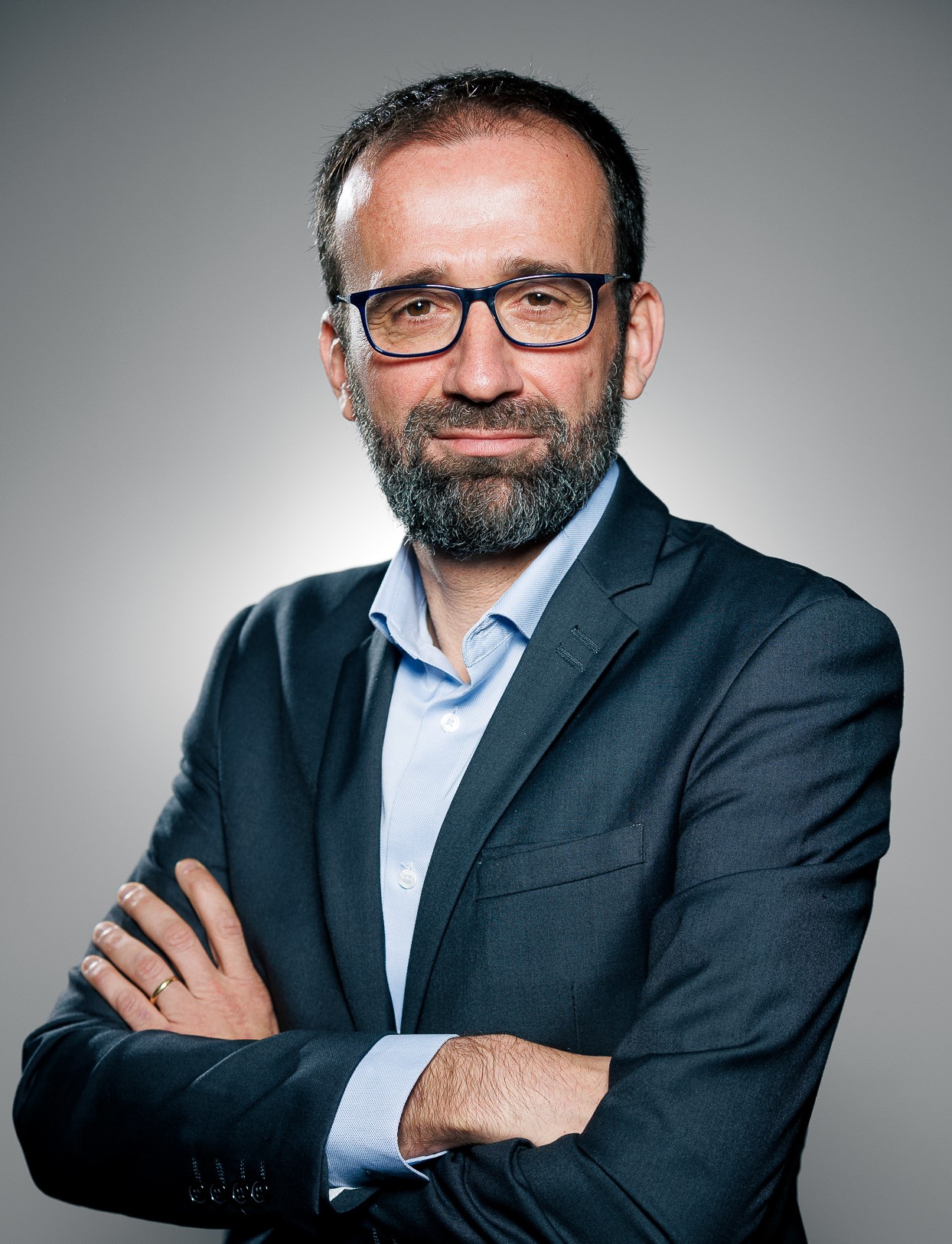 Eric Delemar has been the Children's Ombudsman and deputy to the Rights Defender, Claire Hédon, since November 2020. He is Vice-president of the College in charge of the defence and promotion of children's rights.
He began his career as a facilitator in the field of disability and has over 23 years of experience in child protection. As a specialized educator, head of department, and director, he has worked with children in great difficulty, within unconditional reception systems. He has also created and implemented innovative programs.  
He was a member of the GEPSO child protection commission from 2012 to 2020. He has intervened for many years in schools and training centers (ASKORIA, EHESP). 
Eric Delemar is a member of the orientation committee of the Interministerial Mission of Vigilance and Fight against Sectarian Aberrations (MIVILUDES). 
Renate Winter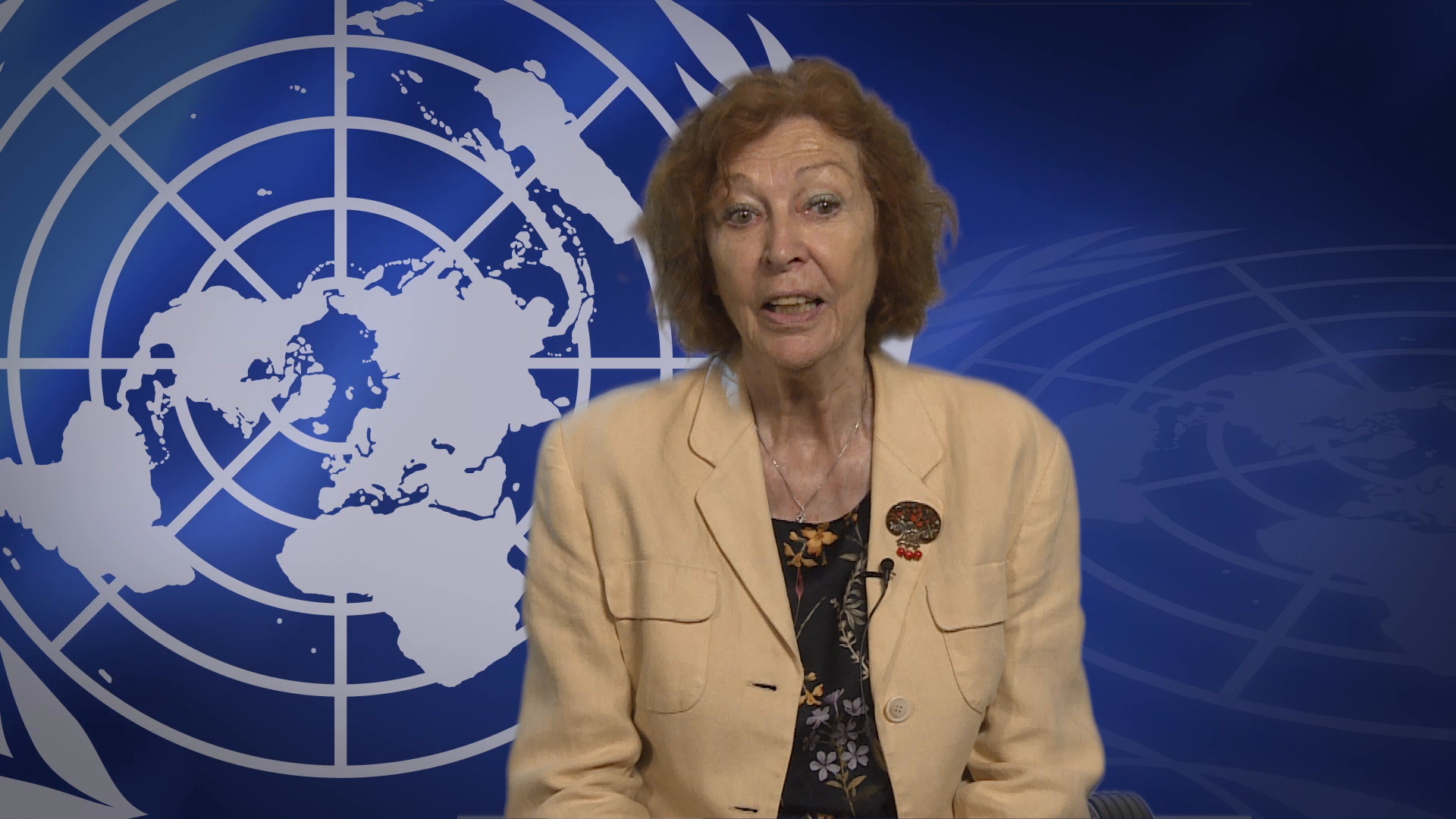 Justice Renate Winter began her judicial career in 1981 in Vienna as a judge of the Viennese Youth Court.  
She was an international judge, vice president and president of the Special Court of Sierra Leone, and international judge at the Supreme Court in Kosovo. 
She was president of the International Association of Youth and Family Court Judges and Magistrates. 
She is working with international organisations, the Council of Europe, UN- bodies, and the EU and provides advice to Governments, in particular concerning juvenile justice and child protection, women's issues, child soldiers, organized crime, and integration of asylum seekers and refugees. She assists them with drafting laws, and monitoring and evaluating their justice system. 
She has longstanding experience with EU projects on judicial reform and justice institutions in numerous countries. 2013 she became a member of the UN Child's Rights Committee and was vice-president and president of the Committee. She continues to advise governments as well as IGOs and NGOs.
Kelly Lamrock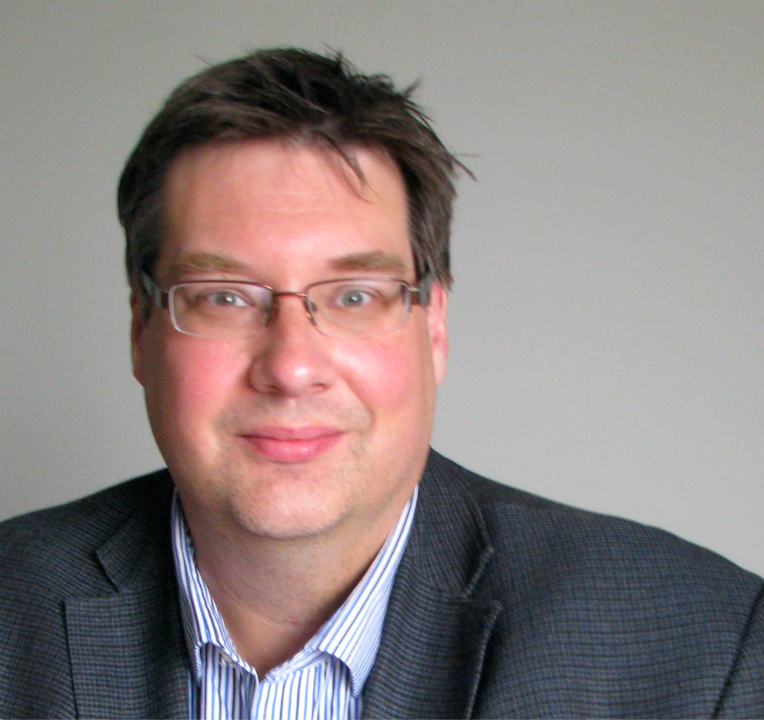 Kelly Lamrock, K.C. is the New Brunswick Child, Youth and Seniors' Advocate since February 2022. 
An outstanding communicator, Mr. Lamrock is very passionate about justice, learning, music, and theatre. 
Before he was appointed Advocate, he practised law at Lamrock's Law, a firm focused on administrative, family, and criminal law and offering consulting services to numerous NGOs, political parties, and educational institutions across Canada. In 2021, he was appointed Vice-Chair of the Labour and Employment Board of New Brunswick. 
Mr. Lamrock has also served as Executive Director of the assembly of First Nations Chiefs in New Brunswick. He worked in Tunisia as Parliamentary Affairs Director for the National Democratic Institute, an NGO charged with offering strategic assistance to Tunisian parliamentarians and political parties in their transition to democracy.  
In provincial politics, Mr. Lamrock held a number of senior roles, including Minister of Education, Minister of Social Development, Minister of Justice, and Attorney General. His policy work included the government's poverty reduction strategy and the launch of When Kids Come First, an education plan that led to the highest student test scores in literacy and math in New Brunswick's history.  
He was also the Chair of the Council of Ministers of Education, Canada (CMEC) and led that organization through the adoption of the Learn Canada 2020 strategic plan and the first national ministerial summit on First Nations Education.   
Internationally, Mr. Lamrock served as president of CONFEMEN, the education ministers' roundtable of the Francophonie. He chaired a UNESCO summit on inclusive education in Geneva, Switzerland, and served as Honourary Principal of New Brunswick—supported schools in Beijing and Shenzhen, China. 
Philippe-André Tessier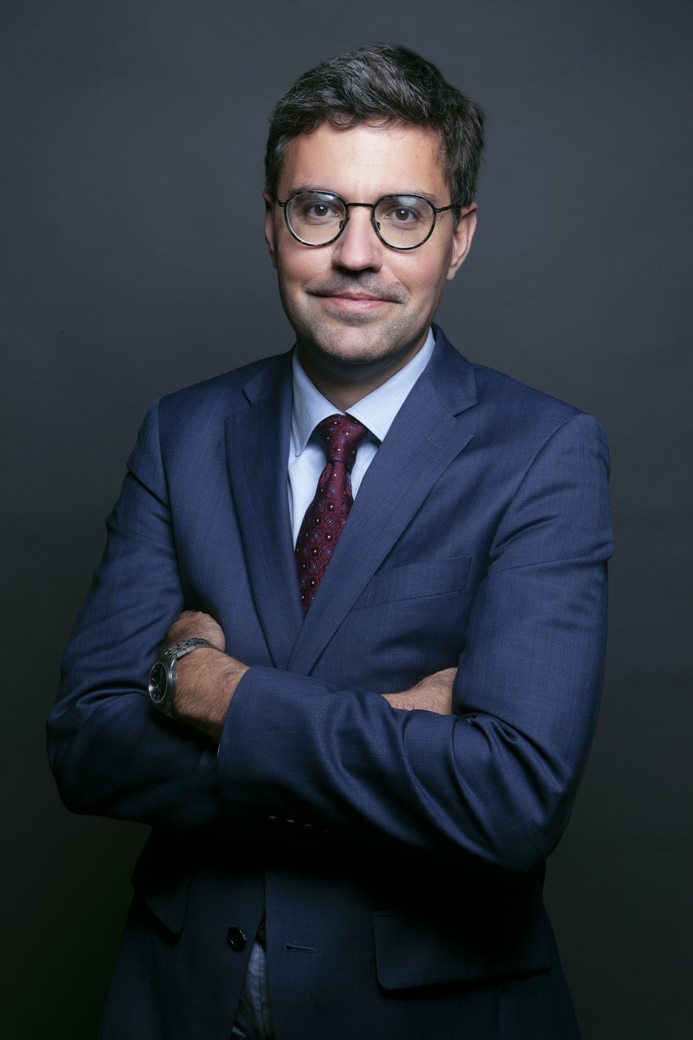 Mr. Philippe-André Tessier was appointed President by the National Assembly on February 28, 2019. Mr. Tessier had been Vice-president in charge of the Charter mandate since December 2017 and had served as Acting Chairman since March 15, 2018. Prior to his appointment to the Commission, he was a partner and head of the labor law group at Robinson Sheppard Shapiro and his practice focused on labor and employment law and administrative law.  
A graduate of the Université de Montréal in law, industrial relations and communications, Mr. Tessier is a member of the Quebec Bar and the Ordre des conseillers en ressources humaines agréés (CRHA/CRIA). He also holds the Administrateur de société (ASC) designation.  
Mr. Tessier has been very active in his professional order, having been president of the Young Bar Association of Montreal (YBAM), secretary and treasurer of the Council of the Bar of Montreal as well as a member of the executive committee and the General Council of the Quebec Bar. He was also a member and secretary of the board of directors of Éducaloi and was, until his appointment to the Commission, a member, and president of the Société québécoise d'information juridique (SOQUIJ). Mr. Tessier was also very involved in the college and university student movement during his studies and chaired the accreditation committee established under the Act respecting the accreditation and financing of students' associations.