Donald Arsenault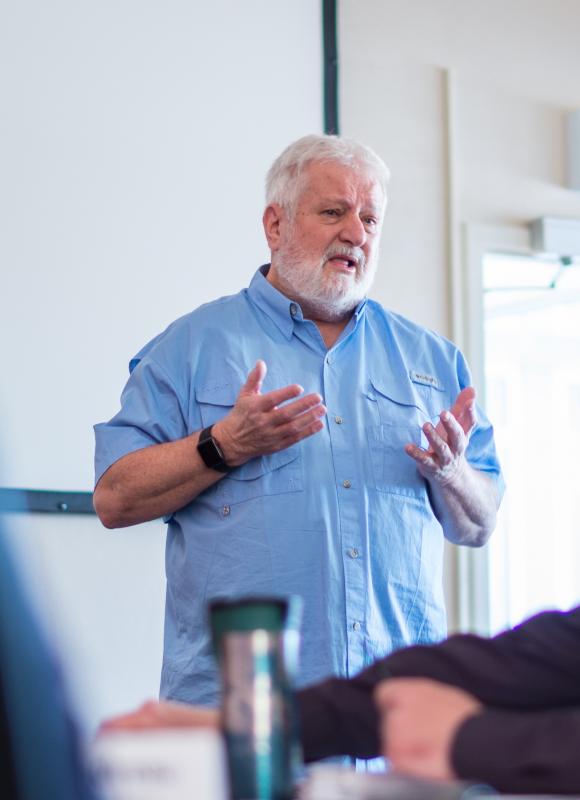 Donald Arsenault is a retired professor and former director of the School of Kinesiology and Recreation at the Université de Moncton. He was also a visiting professor at the Université de Limoges in France from 1990 to 2002. He taught for more than thirty-seven years and was responsible for professional staff training for three years. He obtained his coaching certification from the Center for Management and Organizational Effectiveness. In 2001, he obtained certification to offer Insights Discovery, an experiential program for personal discovery and interpersonal relationships. In 2007, he was certified by FranklinCovey Canada to facilitate The 7 Habits of Highly Effective People training program. Since 2001, he has been managing Consultation JARDA and facilitates one or two-day modules on communication, leadership, performance management, coaching, self-management, change management, working as a team, motivation, Insights Discovery and creative management. He was named instructor of the year on ten occasions.
Paméla Schiavoni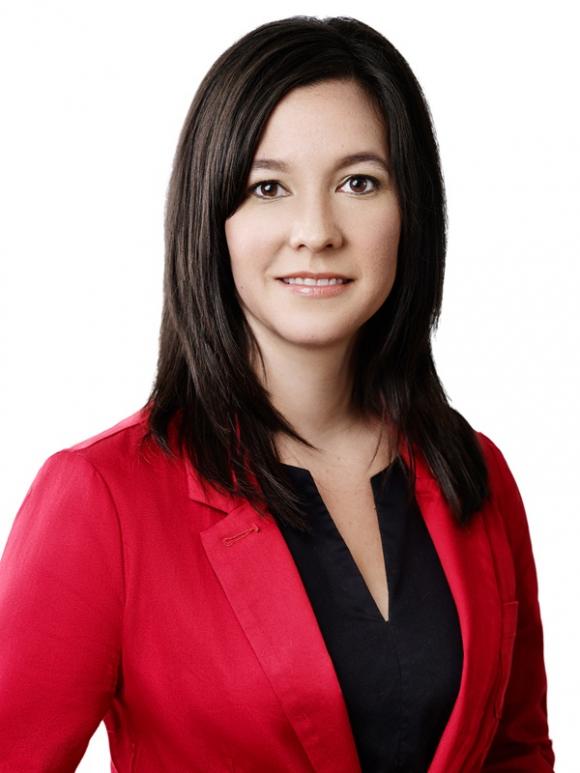 Paméla Schiavoni began working at the New Brunswick Human Rights Commission in 2008 and in subsequent years has assumed positions of increasing responsibility. In October 2015, Ms. Schiavoni was appointed Lawyer and Head of Investigation Unit at the Commission. In addition to leading the investigation team, Ms. Schiavoni plays an active role in guiding the Commission and has overseen numerous initiatives to implement policies and procedures targeting process and management improvements. With her extensive practical experience in the interpretation and application of the Human Rights Act, she is invited regularly by diverse stakeholder communities to present on a range of topics. Ms. Schiavoni holds a bachelor of administration degree specializing in marketing from the Université de Moncton and a bachelor of law degree from the same institution. She has also completed the Modern-Day Management training program at the Continuing Education of the Université de Moncton. Paméla is a member of the New Brunswick Branch of the Canadian Bar Association. She lives in Dieppe with her husband and son.
Mireille Demers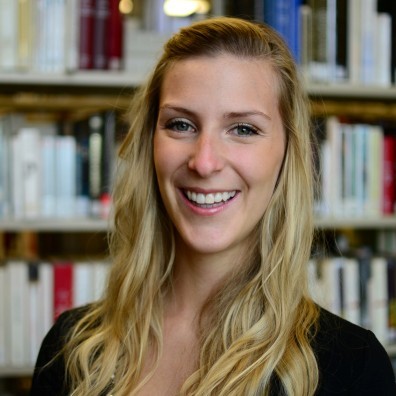 Mireille Demers is currently a professor of psychology at the Université de Moncton, campus of Shippagan. She holds a Master's degree in Organizational and Industrial Psychology from the University of Nottingham in England, and a Ph.D. in Psychology from the Université de Moncton. Mireille is member of a number of associations, including the British Psychological Society (UK), the Société québécoise de psychologie au travail et des organisations, the Réseau des conseillers en management du Québec, etc. She is also an organizational development and change management consultant. Working in the fields of applied social psychology, organizational psychology and health psychology, her interests surround 3 themes: (1) health and wellness psychology in the workplace, (2) employee motivation and performance, and (3) change management.
Pol Vincter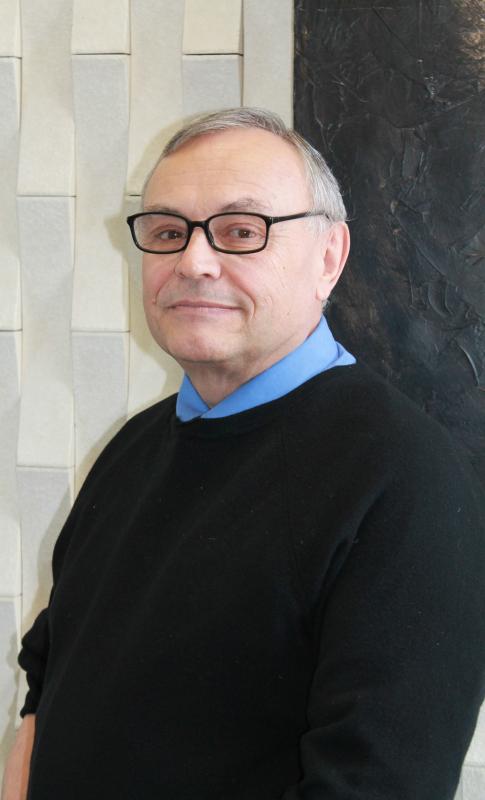 Pol François Vincter is a consultant in the fields of organizational development and personnel development. He has worked as a manager, a program creator, a group facilitator and a project development officer across Canada and overseas. Pol completed, in 1972, a Bachelor in sciences (chemistry and mathematics) at the Université Sir George Williams in Montreal. He then completed two additional years in electrical engineering and advanced mathematics to satisfy his passion for wind turbines, long before they were popular. During the last 28 years, Pol has pursued a continuous learning strategy, particularly in the fields of cultures, and of Japanese methods of managing structure and roles to build organizations that are focused on quality. Working both in the private and public sectors, Pol has obtained for 3 consecutive years the President's Award of the Université de Moncton and of the University of New Brunswick, awarded to the best instructor in the field of leadership development in the public service. Working diligently, Pol enthusiastically utilizes his aptitude as a leader, communicator and facilitator of group dynamics. His workshops are designed to meet the specific needs of his clients.
Marc Bernier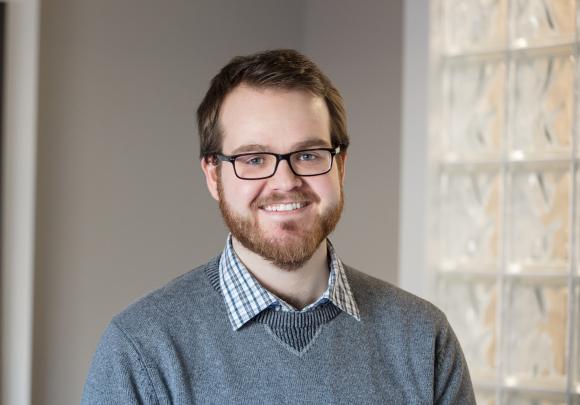 Marc joined the team at DirecSys after graduating in Mechanical Engineering at the Université de Moncton, where he excelled in solving mechanical concepts creatively. He brings a fresh perspective to DirecSys and their mission of helping Atlantic Businesses improve their performance. During his studies, Marc developed a talent for communication, he participated actively in an improv groupe where he mastered the key elements of clear and precise communication. He also acquired experience in the communication of ideas and the presentation of said ideas in a clear and concise fashion, he is excellent in group presentations and animation in both French and English. While at university, Marc acquired experience in project management during multiple internships, he is able to see a complex problem from multiple points of view and deduce creative and effective solutions. He provides a fresh perspective that enables him to think outside the box and find imaginative solutions. Marc has an eye for detail and will often notice things that other people will overlook, yet he is aware of the importance of delivering results in a timely manner
Monique Gallie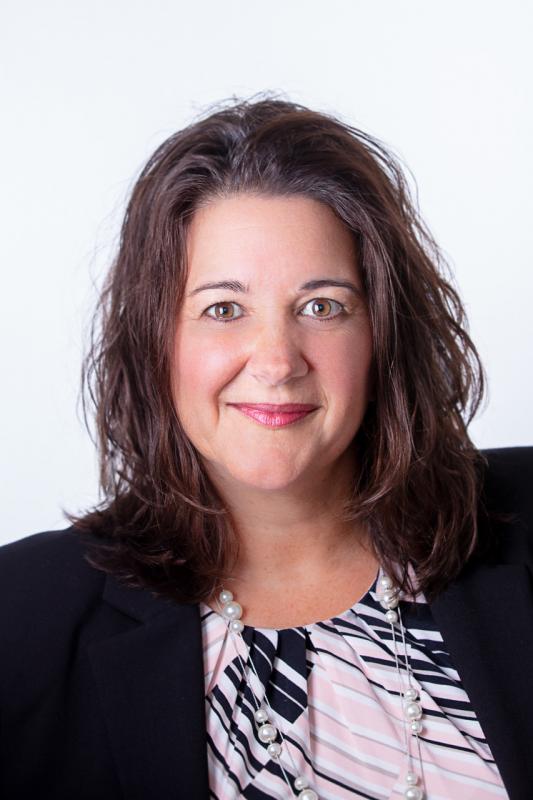 Monique has over 20 years of experience in human resources and is known for her strategic skills in labour relations, where her goal is to enhance individual and corporate effectiveness and productivity. She is recognized as a skilful integrator: she strives to align human resources, systems and organizational processes. Monique has worked in both the public and private sectors. Her experience in human resources extends to organizational design, human resources planning, labour relations (approaches, strategies, conflict resolution, harassment and grievances), compensation strategies (including evaluation and performance programs), recruitment, safety, guidance, and wellness program management. She has also led group sessions on topics that include conflict resolution, stress management, work-life balance and teamwork. Professional credentials: Certified Human Resources Professional, Psychotherapist (Certified Canadian Counsellor), Naturopath and Fitness Leader. Monique graduated with a Bachelor's degree in Psychology, followed by a Master's degree in Guidance and Counselling. She also holds a certificate in Negotiation, Mediation and Dispute Resolution from St. Mary's University. She is certified in several fields, including lead management, emotional intelligence, the Myers-Briggs Personality Type Indicator, and stress management. Monique is passionate about promoting individual, organizational and community well-being. An active and energetic person herself, she takes pleasure in inspiring excellence.
Tammy Carroll

Tammy Carroll, Ph. D. is the CEO of Momenta Consultation, a professional practice in organizational psychology and leadership development. Over the past fifteen years, she has been working in the field of organizational psychology for various departments of the Government of Canada as Personnel Psychologist and Senior Consultant in Conflict Management (Workplace Mediator). She has also worked with the Department of Education and Early Childhood Development NB as well as private businesses. As an educator, she has designed and delivered hundreds of training sessions and presentations to various audiences in Canada and Europe. She has been a part-time instructor with the Université de Moncton, teaching courses such as psychology and psychometrics. Tammy Carroll holds a Ph.D. in Interdisciplinary Studies from the University of New Brunswick, a Masters in Organizational Psychology from the University of Manchester, a B.A. with honours in Psychology from the Université de Moncton, and a certificate in Conflict Resolution from Saint Mary's University. She was also selected to complete the prestigious program at Harvard University, namely the "Art and Practice of Leadership Development". She believes in using evidenced-based approaches in her practice. She has collaborated on numerous research projects and published articles in peer-reviewed scientific journals. As a psychometrician, specializing in assessments of personality and leadership development, she has developed a personality measure that has been published in more than twenty research projects and articles. She has accumulated an extensive knowledge of how people behave in the workplace allowing to predict behaviors and performance. She has a passion for sharing that learning with leaders so that they can work smarter, not harder.
Maxime Labbé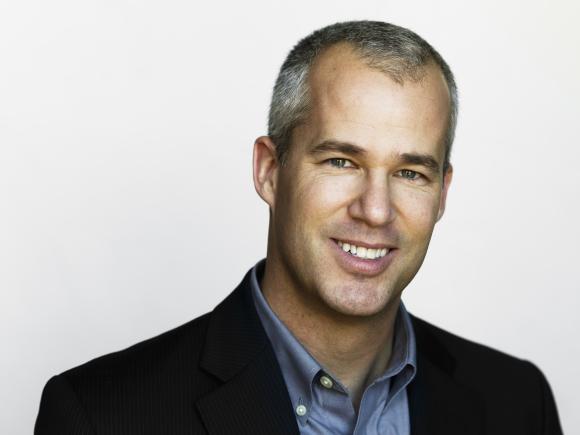 With more than 20 years of diversified experience in human resources, Maxime is a senior manager at Groupe Conseil Montana. He holds a Bachelor's degree in Industrial Relations from Laval University. He acquired his experience at Concert Airlaid Ltd. (Glatfelter Ltd.) in Gatineau before joining the accounting firm Grant Thornton LLP as Human Resources Manager for New Brunswick, where he contributed to the development and implementation of a national coaching model. A consultant with Montana since 2009, Maxime is a master trainer for the Turnaround Interview™ training.
Luc Poulin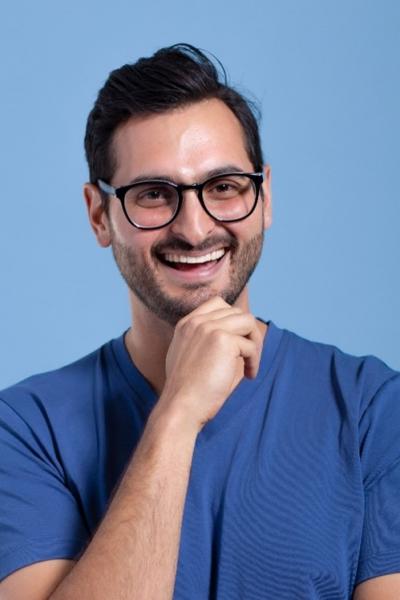 Bilingual Manager with experience, among others, in quality, continuous improvement, optimisation, implementation and maintaining managing systems such as ISO 9001 and 14001. Demonstrate the ability to develop a vision meeting corporative objectives and to mobilise all departments and employees toward the achievement of the results. Recognized for his dynamism, his leadership and his initiative. Has good knowledge of ISO standards, 6 Sigma approach, lean, Toyota Kata and master quickly new standards. Luc Poulin graduated from the Universty of New Brunswick with a Bachelor of Science in Forest Engineering.
Louis Grenier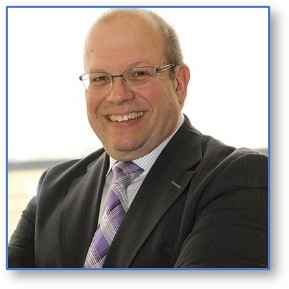 Louis Grenier has over 40 years of experience in economic development. He participated in the development of a technological park in Ville Saint-Laurent and in the establishment of a network of export assistance to the USA on behalf of Quebec's small business sector. Furthermore, he is a commercial location specialist having participated in the implementation in the province of Québec of the Provi-Soir network as well as the location of several Rôtisseries Saint-Hubert branches. In particular, he contributed to Mountain Equipment Coop firm implementation strategy. During his career, he has participated in over 70 strategic positioning studies on behalf of municipalities or economic development organizations across Canada, including the cities of Winnipeg, Edmonton, Red Deer, Sudbury, Moncton, Prince-Albert and Toronto, as well as an array of similar contracts. in the Province of Québec, he spearheaded several planning strategies in (Châteauguay, Terrebonne, Candiac, Roussillon, Longueuil, Saint-Hyacinthe, Sherbrooke, Gatineau, etc.). In Nova Scotia, he has worked for the District of Lunenburg, the cities of Queens, Weymouth, Digby and with the Annapolis Valley First Nation. His responsibilities as General Manager of the Lake Mirabel project for the Gordon Group also allowed him to manage an exceptional real estate pre-development operation on the scale of a $500 million project. Louis is an experienced consultant in economic development and is renowned for the innovative solutions on needs such as attracting and retaining businesses. He is the author and originator of the REAP approach (Retention, Expansion, Attraction, Promotion) which is used for the positioning of economic regions. Furthermore, He has developed several measurement tools for the fiscal impact of real estate development and for monitoring progress with economic development plans. Louis is also a blogger and a frequent guest speaker on economic diversification, value chains, industrial parks assessment and direct investment opportunities.