AMANB President's message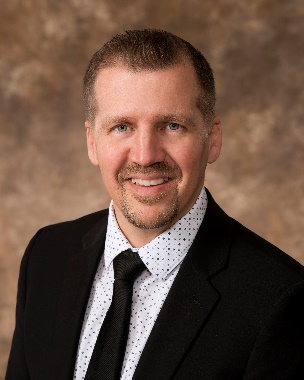 For the last 45 years, the Association of Municipal Administrators of New Brunswick (AMANB) has dedicated itself to excellence in municipal administration through professional development, the exchange of information and ideas and partnerships with other organizations working toward the betterment of local government in New Brunswick. Despite the impact of COVID-19, AMANB's Education Committee finalized a training program in English and French, in partnership with the Continuing Education of the Université de Moncton. The curriculum is robust and covers a number of subjects that will benefit our members and be relevant to NB municipalities.
As with any adult education program, the program is only as strong as the contribution and implication of its participants. Therefore, I not only invite, but encourage our members to take advantage of this ground-breaking program.
Let's strive for excellence at all levels of municipal management! 
Dave Brown, AMANB President
AMANB Executive Director's message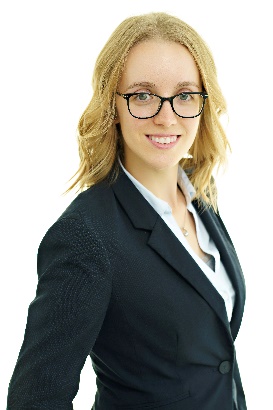 The Municipal Management Training Program is the result of the Education Committee members' vision of what professional development should be in New Brunswick: well adapted to local realities; answering the needs of new and seasoned administrators from large and small municipalities; affordable workshops that are delivered regionally; create strong, strategic relationships; and ensure the highest quality of municipal administration in the Province.
This program is a step toward the establishment of a uniform level of knowledge and practice that is recognized by the AMANB's flagship Professional Certification in Local Government Administration.
The Association is pleased to engage and connect members to lifelong learning. 
 
Isabelle Thériault, AMANB Executive Director