Telehealth : A World to Discover and to Share
The goal is the same everywhere in the country: for the Canadian population to have access, anywhere and at any time, to high-quality healthcare. A more effective use of information and communication technologies in the delivery of healthcare is a strategic issue.
Telehealth offers multiple advantages for patients and their loved ones as well as for professionals. It is an effective way to reduce travel for patients, their families, and healthcare specialists.

This professional development program aims to provide health professionals with the knowledge and skills necessary for the use of telehealth.
The target audience for this training program is healthcare professionals, including physicians, nurses, nurse practitioners, licensed practical nurses, and any other healthcare providers who must use information and communication technologies in the delivery of care.

To know the origin of telehealth.
To acquire or update technological knowledge related to telehealth.
To know the practices that can promote access to healthcare for people living in remote areas.
To learn strategies to encourage networking, sharing of resources, and information between various sectors.
To assist in the development of telehealth services for clinical, educational, and administrative purposes.
To discover trends in telehealth.
To obtain continuing education units (CEU).
Free for healthcare professionals.

The Telehealth program is a fully online, self-supporting training program that is flexible and accessible.
Each module includes a multiple-choice evaluation. A team of supervisors is at your disposal to help you technically.
Once you have access to one of the modules, you have two months to complete it. For each module, we estimate that it takes 10 hours to read the online sections and complete the assessments.
Please note that Module 1 is not a prerequisite for Module 2.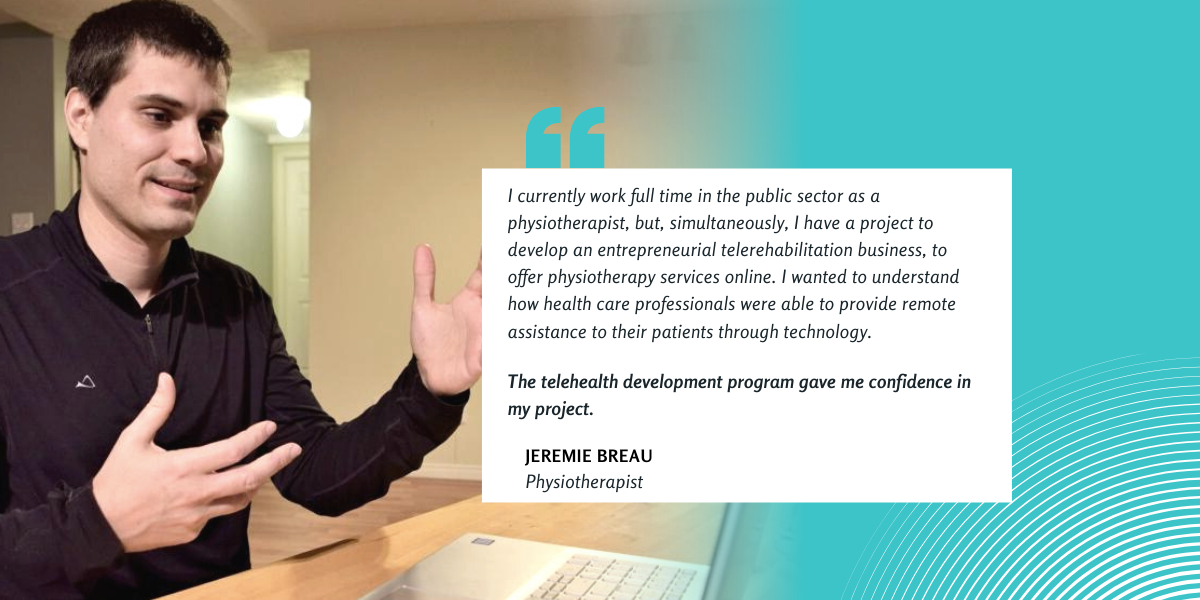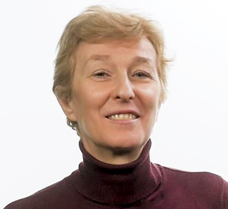 Antonia Arnaert, RN, MPH, MPA, PhD is an Associate Professor and the Master's Program Director at McGill's Ingram School of Nursing. Dr. Arnaert is also an Associate Member of the Department of Oncology, and a Faculty Member of the McGill Programs in Whole Person Care. Her work focuses on the design and development of telehealth/e-Health solutions in healthcare delivery, e-Learning, and distance education. She is a recognized global telehealth authority and author of peer-reviewed publications in several prestigious medical and nursing journals. As a member of many professional societies, she is often invited to be a speaker, expert, and jury member at conferences.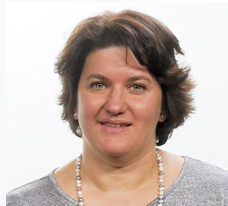 Norma Ponzoni, RN, MScN, MEd, PhD(c) is an Assistant Professor and Director of Specialized Nursing Programs at the McGill Ingram School of Nursing since 2009. She has completed her undergraduate and master's studies in nursing at the University of Montreal. She has taught nursing at the college level (John Abbott College) and, since 2002, has been teaching at the university level (McGill University). Her previous nursing experience includes working as a Staff Nurse in Oncology at the Montreal General Hospital and the CLSC St. Laurent. Upon taking her full-time position at the McGill Ingram School of Nursing in 2009, she has been acting as Academic Advisor for the Primary Care Nurse Practitioner Program.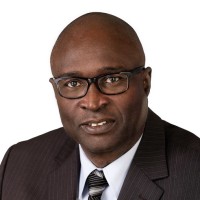 Zoumanan Debe, PMP®, LBBSS is a medical graduate and surgeon originally from Burkina Faso. In addition to his surgical expertise, he has extensive international experience in the deployment of healthcare delivery systems and has served as a hospital coordinator for several international non-profit organizations. He has 10+ years of experience in digital health research and grants administration, and obtained various certificates in Health Informatics, Agile, change management, Design Thinking & Innovation, Robotics, project management (PMP) from the Project Management Institute, and LEAN Six Sigma Black Belt. He has international and national expertise in digital health at the McGill University School of Medicine Faculty of Medicine and is a member of the Canadian Society Digital Health Canada.
This initiative is funded by Health Canada as part of the Action Plan for Official Languages – 2018-2023 and as part of the Consortium national de formation en santé (CNFS) of the Université de Moncton project.
This project was also made possible thanks to the support of the Vitalité Health Network of New Brunswick and the Cree Board of Health and Social Services of James Bay.