Target Audiance
The target audience for this program is healthcare professionals, such as physicians, nurses, nurse practitioners, licensed practical nurses, and other workers who must use information and communication technologies in the field of healthcare provision.
Delivery Method
This program is self-directed and offered entirely online. Each section includes multiple choice assessments that must be answered to access the next section.
Approximate duration
Once you have access to a module, you have a 4-month delay to complete it. The approximate time required to read each section and to carry out the evaluations is 20 hours.
Content Experts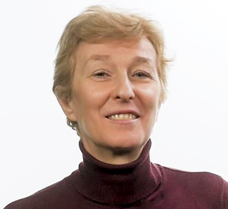 Antonia Arnaert, RN, MPH, MPA, PhD is an Associate Professor and the Master's Program Director at McGill's Ingram School of Nursing. Dr. Arnaert is also an Associate Member of the Department of Oncology, and a Faculty Member of the McGill Programs in Whole-Person Care. Her work focuses on the design and development of telehealth / e-health solutions in healthcare delivery, e-learning and distance education. She is a recognized global telehealth authority and author of peer-reviewed publications in several prestigious medical and nursing journals. As a member of many professional societies, she is often invited to be a speaker, expert and jury member at conferences.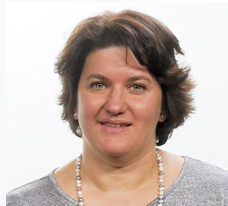 Norma Ponzoni, RN, MScN, MEd, PhD(c) is an Assistant Professor and Director of Specialized Nursing Programs at McGill's Ingram School of Nursing since 2009. She has completed her undergraduate and master's studies in nursing at the University of Montreal and has taught nursing both at the college level (John Abbott College) and then at the university level (McGill University) since 2002. Her previous nursing experience includes working as a Staff Nurse in Oncology at the Montreal General Hospital and at the CLSC St. Laurent. Upon taking her full-time position at the McGill School of Nursing in 2009, she has been acting as Academic Advisor for the Primary Care Nurse Practitioner Program.