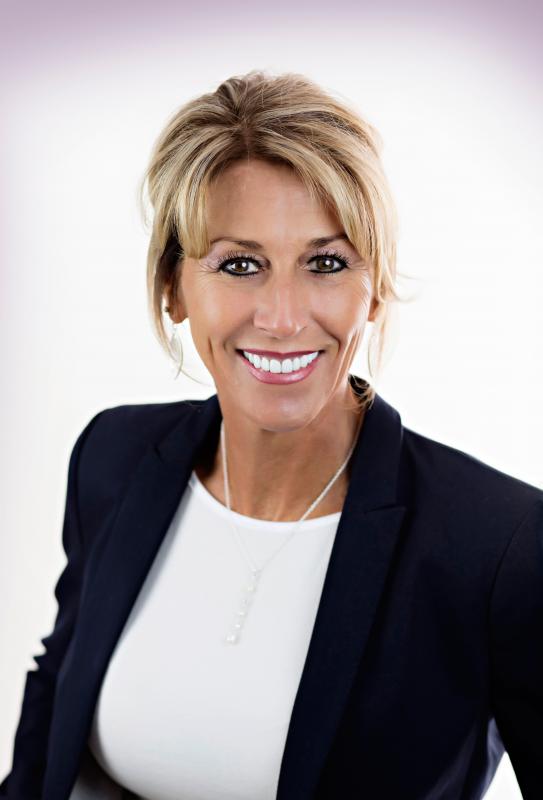 "I really enjoyed the Modern-Day Management training program for many reasons, but mostly because of the various trainers with a lot of experience, which helped to enrich the program. The contents of the modules were appropriate and touched on the important aspects in the management of a business. After 37 years on the job market, I learned many things that I have already applied. I would recommend this program to all managers and future managers."
Denise Lagacé Rioux
CBDC Victoria Madawaska South Inc.
"The Modern-Day Management training program was a very enriching experience for me, both professionally and personally. Thanks to this program, I am better able to understand the realities of sound and effective management, which is a real challenge in the current pandemic context. The group training allowed me to meet a lot of people and to have some very interesting discussions. I was also very impressed by the efficiency of the Continuing Education staff, who greatly contributed to the success of this experience."
Florian Euzen
Société Nationale de l'Acadie (SNA)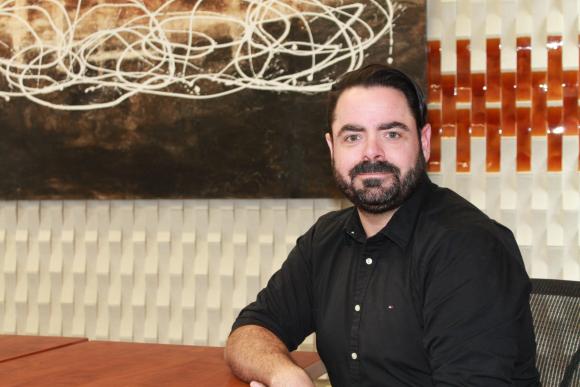 "I really enjoyed the Modern Management program at Université de Moncton! Every single module has beenrelevant to my work as a Manager and after every module, I leave with knowledge that I can putto good use right away. This seems to have been an overall guiding principle and I see it as one of the main reasons behind why the program has been so impactful for me. The trainers are all top notch and the facilities at Université de Moncton are excellent. This program provides a great deal of value for upcoming, new and even seasoned Managers. It was recommended to me as an excellent program and I will be recommending it to others as well!"
Denis Guitard
Canadian Food Inspection Agency
"This course has proven to give insight to some challenging management struggles. The small class size provides the opportunity for information and experience sharing. Thumbs up!"
Justine Waldeck
Village of Perth-Andover
"I took the "Gestion contemporaine" as I virtually have no management training, and I ended up in a management position 3 years ago. The members of the program presented a wide variety of experiences and industries to draw upon. I was used to taking professional programs with people who did the same or similar jobs as myself, but this was different. It was an opportunity to develop meaningful connections across industries, as well as learn. The 9 modules were each useful in their own way. They presented tools and strategies that managers and supervisors in any industry can use to manage staff, time, and resources. The classes are quite interactive and the facilitators are experts in their respective fields."
Matthew Wallace
Key Industries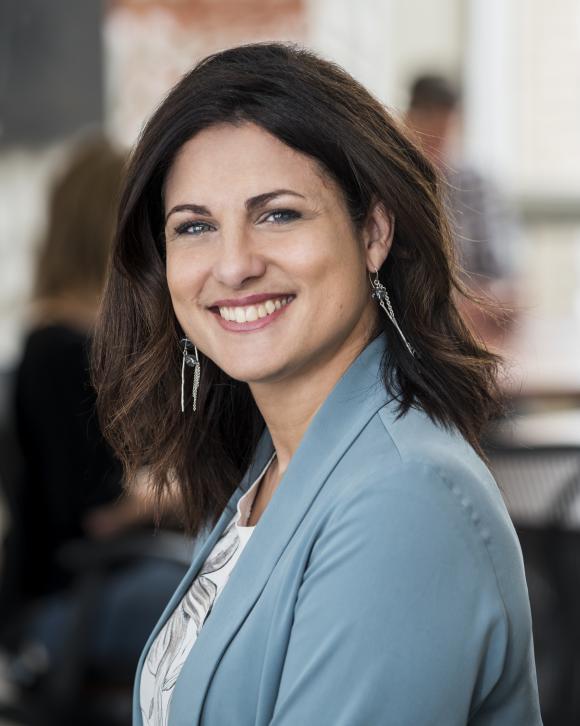 "I have nothing but great things to say about the Modern-Day Management program. In fact, it has completely transformed my outlook and approach to management. The tools acquired in the various workshops are not only useful but also necessary in today's workplace. Furthermore, being able to share our reality with leaders from various backgrounds has also been a great valueadded feature of the program. I urge you to sign up today as it will be one of the best decisions you make for yourself, for your team and ultimately for your clients."
Nadine Duguay-Lemay
Executive Director, Dialogue N.-B.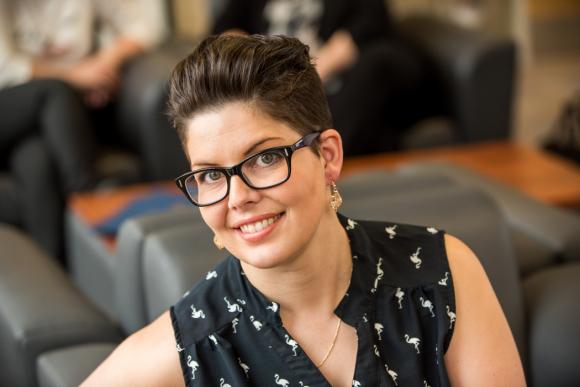 "In 2015 – 2016, I had the opportunity to participate in the Modern-Day Management training program. I was fortunate to learn from experienced trainers who have a passion to share their knowledge. The workshops were meaningful and relevant to my workplace. I would recommend this training program to all managers and those who aspire to become managers."
Audrey Fiset
Assistant Director, Services de garde Au p'tit monde de franco inc. (Childcare Services),  Fredericton, NB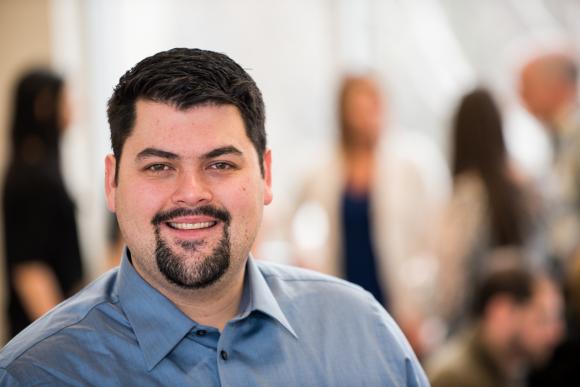 "This training program has allowed me to consolidate my skills and to acquire a wealth of specialized knowledge in many areas of management. I really enjoyed the learning methods used which allowed us to collaborate with colleagues from various backgrounds, and from private and public sectors. I highly recommend this training program. It will bring out your true potential as a manager, while broadening your horizons to face the constantly evolving role of today's leader."
David Michaud
Branch Manager, National Bank of Canada, Moncton, N.B.