Explore Program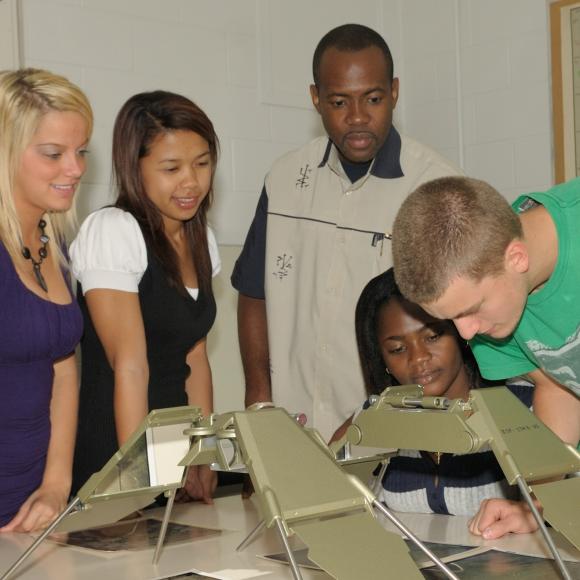 The university also accepts bursary students through the Explore program. The Explore program is funded by Heritage Canada and is administrated by provincial coordinators. The program offers bursaries to students who wish to improve their French language skills. For those students, the bursary covers tuition fees, instructional materials, meals and accommodation.
For more information about the Explore program, visit http://www.jexplore.ca.
Please note: There is a deadline for application for the bursary. All applicants must apply on line and mail their application to their Provincial Coordinator prior to February 15, 2018.