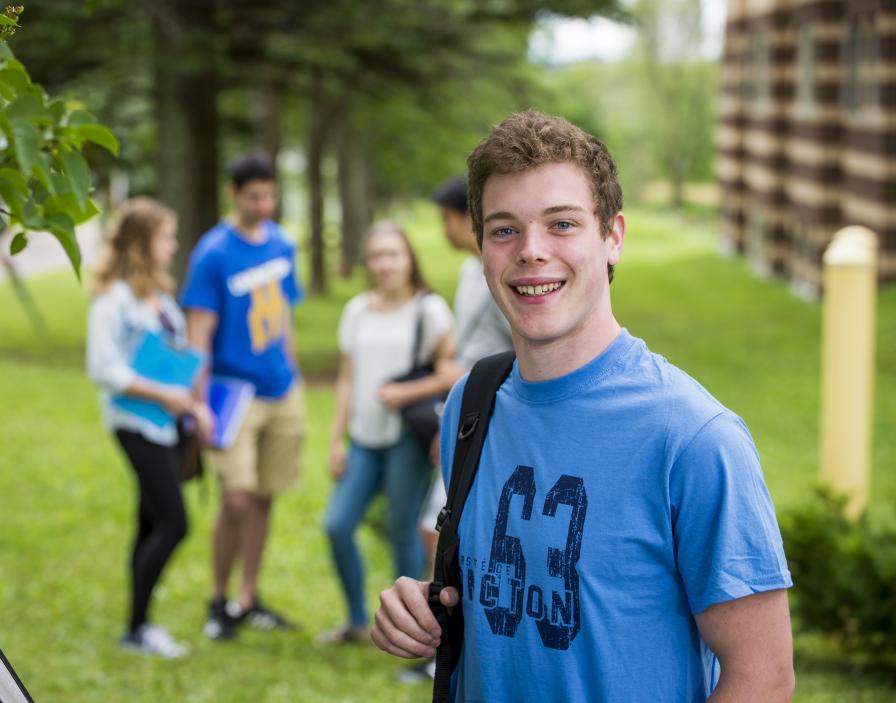 Dear Participant,
It is our pleasure to welcome you to the Université de Moncton!
We will do our best to make your stay a pleasurable one, and to help you meet your educational goals and objectives in a fun and engaging atmosphere!
Read the information package
It is important to take the time to read the entire Junior information package. It contains all the information you need to plan your trip, get to know the program structure, the program regulations and much more. The 2019 information package is available here.