Donald Arsenault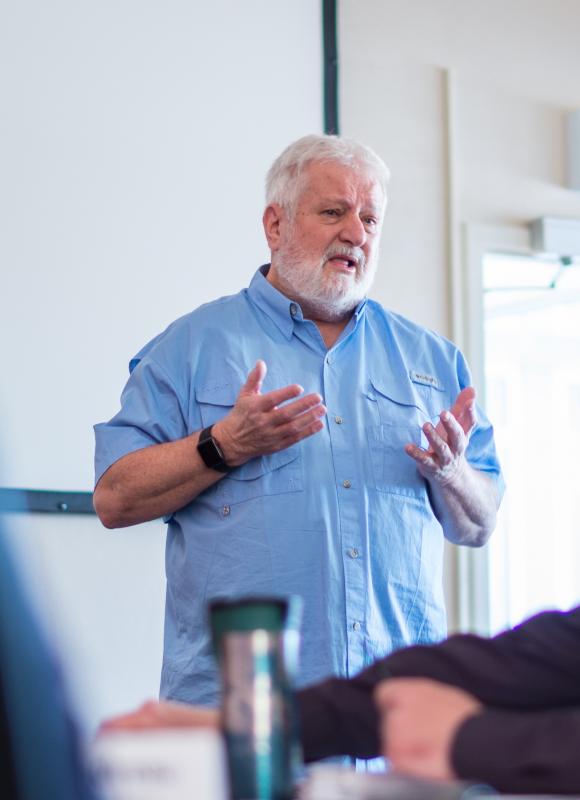 Donald Arsenault is a retired professor and former director of the School of Kinesiology and Recreation at the Université de Moncton, where he taught for more than thirty-seven years and was responsible for professional staff training for three years. He was also a visiting professor at the Université de Limoges in France from 1990 to 2002. He obtained his coaching certification from the Center for Management and Organizational Effectiveness. In 2001, he obtained a certification to offer Insights Discovery, an experiential program for personal discovery and interpersonal relationships. In 2007, he was certified by Franklin Covey Canada to facilitate The 7 Habits of Highly Effective People training program. Since 2001, he manages Consultation JARDA and facilitates one or two-day workshops on communication, leadership, performance management, coaching, self-management, change management, working as a team, motivation, Insights Discovery and creative management. He was named instructor of the year on ten occasions.
Kathryn Peterson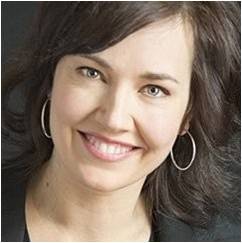 Kathryn Peterson, Adm is an experienced trainer and speaker, known for her dynamic and effective approach. Through her various interventions, she has carved out a place for herself in the world of corporate training. Results-oriented, she offers programs that allow for the immediate implementation of proven and effective strategies. Mainly motivated by the improvement of interpersonal relations, effective communication strategies, pleasure and commitment at work, she distinguishes herself by her original and diversified service including exclusive conferences and training sessions that have been proven even internationally. Kathryn holds a Bachelor's degree in psychoeducation from the University of Montreal and is a member of the Quebec Order of Chartered Administrators. She sits on the board of two non-profit organizations, the Fondation du centre de réadaptation en dépendance de Montréal and La Relance des loisirs tout 9. In 2016, she was appointed governor of the Financial Management Institute, Montreal Chapter (FMI Montreal) and received the Prix Reconnaissance awarded by the Ordre des administrateurs agréés du Québec, highlighting her commitment to various projects. Author of the book OSER avec ceux qui nous compliquent la vie (Éditions Quebecor) and of two books for children, she is passionate about successful interactions with individuals with difficult personalities.
Maxime Labbé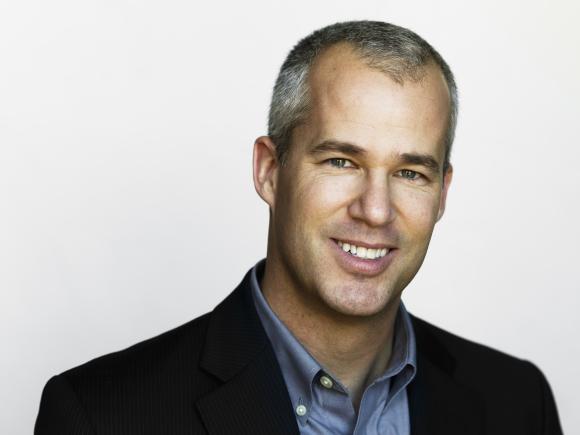 With more than 20 years of diversified experience in human resources, Maxime is a senior manager at Groupe Conseil Montana. He holds a Bachelor's degree in Industrial Relations from Laval University. He acquired his experience at Concert Airlaid Ltd. (Glatfelter Ltd.) in Gatineau before joining the accounting firm Grant Thornton LLP as Human Resources Manager for New Brunswick, where he contributed to the development and implementation of a national coaching model. A consultant with Montana since 2009, Maxime is a master trainer for the Turnaround Interview™ training.
Paméla Schiavoni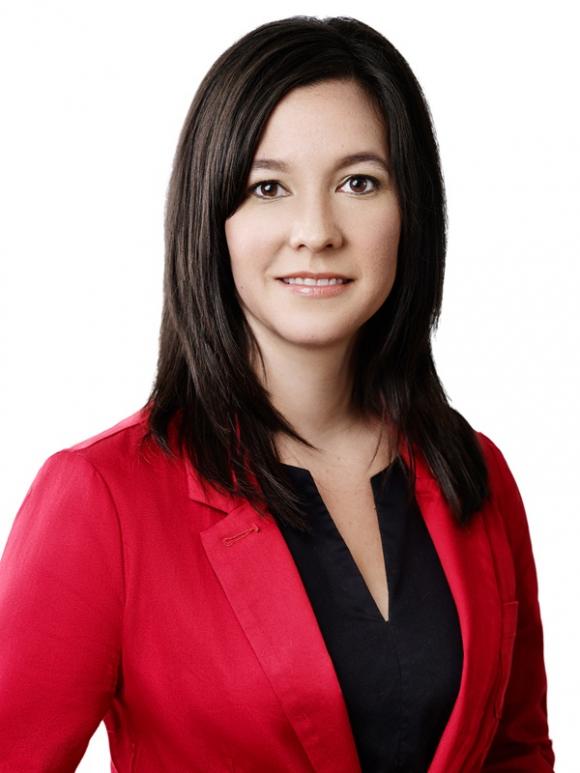 Paméla Schiavoni began working at the New Brunswick Human Rights Commission in 2008 and in subsequent years has assumed positions of increasing responsibility. In October 2015, Ms. Schiavoni was appointed Lawyer and Head of Investigation Unit at the Commission. In addition to leading the investigation team, Ms. Schiavoni plays an active role in guiding the Commission and has overseen numerous initiatives to implement policies and procedures targeting process and management improvements. With her extensive practical experience in the interpretation and application of the Human Rights Act, she is invited regularly by diverse stakeholder communities to present on a range of topics. Ms. Schiavoni holds a bachelor of administration degree specializing in marketing from the Université de Moncton and a bachelor of law degree from the same institution. She has also completed the Modern-Day Management training program at the Continuing Education of the Université de Moncton. Paméla is a member of the New Brunswick Branch of the Canadian Bar Association. She lives in Dieppe with her husband and son.
Alain Paulin
A certified mediator, Alain Paulin launched Facilitation Sphera Inc. in 2013, a company offering mediation, facilitation and training services. He has had a career with the Government of Canada for 24 years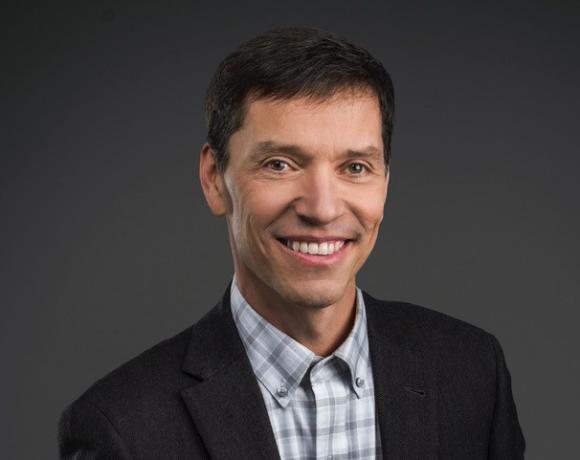 successively in communications, human resources and conflict resolution, including eight years as a mediator with the Department of National Defence. He has worked in both official languages as a mediator, facilitator and trainer across the country. He has also worked in the Central African Republic, the Dominican Republic, Uganda and Kenya for the Canadian Institute for Conflict Resolution. He is currently pursuing graduate studies in peace and conflict. He has attended numerous professional development workshops in Canada and the United States. He currently sits on the Board of Directors of the Atlantic Mediation and Arbitration Institute.